After just over six years in business, Antenna is done. Goodbye and thanks!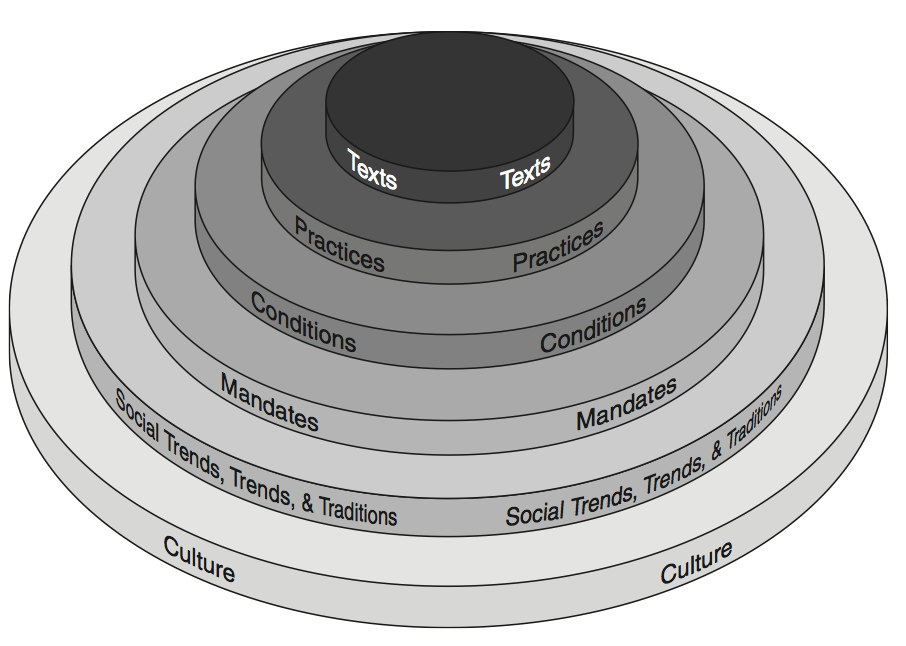 What's new in Amanda Lotz and Timothy Havens' Understanding Media Industries 2?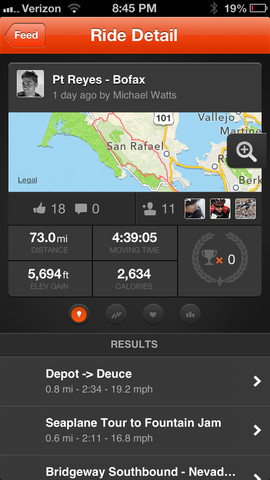 Are networked fitness-tracking apps another tool to preserve male hegemony? Rebecca Feasey pokes at the latest trend in MAMIL (Middle-Aged Man In Lycra)–ian behavior.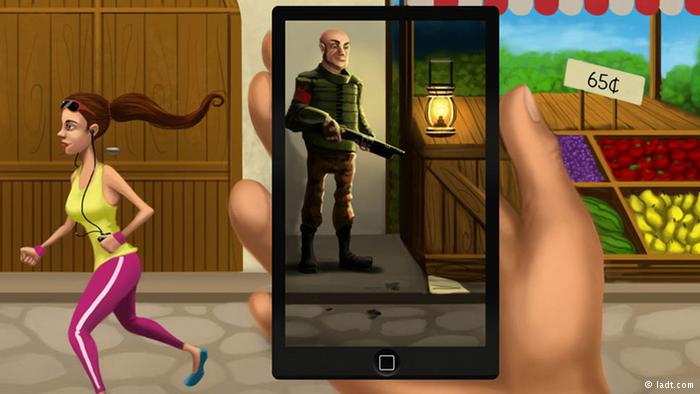 Transmedia is more than just a tool for commercial industries. Matt Freeman looks at South American views and uses of transmedia to rethink its contributions to cultural memory and political history.
Neil Verma discusses how Serial host Sarah Koenig's obsession was the real protagonist of the podcast's first season, and how the new second season differs narratively and tonally because she tells the story without becoming a character in it.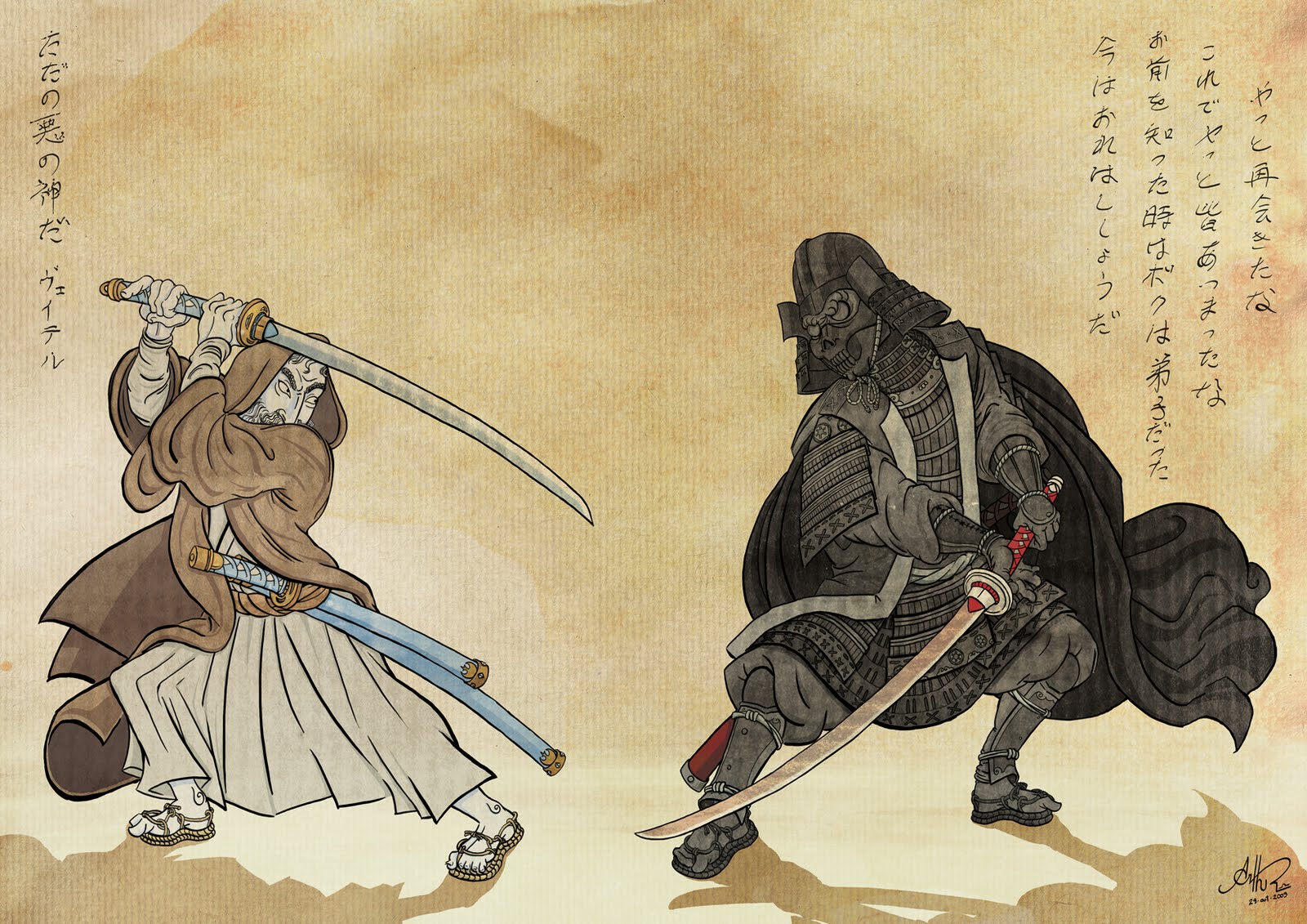 In Part 2 of 2, it's asked what repetition or originality even mean in a sequel, and how The Force Awakens is "nostalgic."